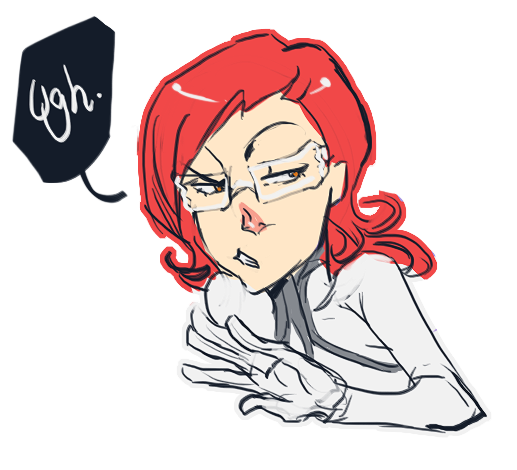 this post is gigantic. jsyk
comics about ~me~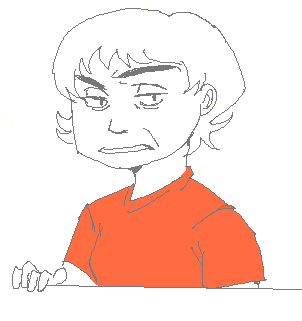 drawings of ~me~
wip for a commission :D
done in moleskine
allelujah
's OCs, Celemna (left) and Valeria! here's
the wip gif of it
WIP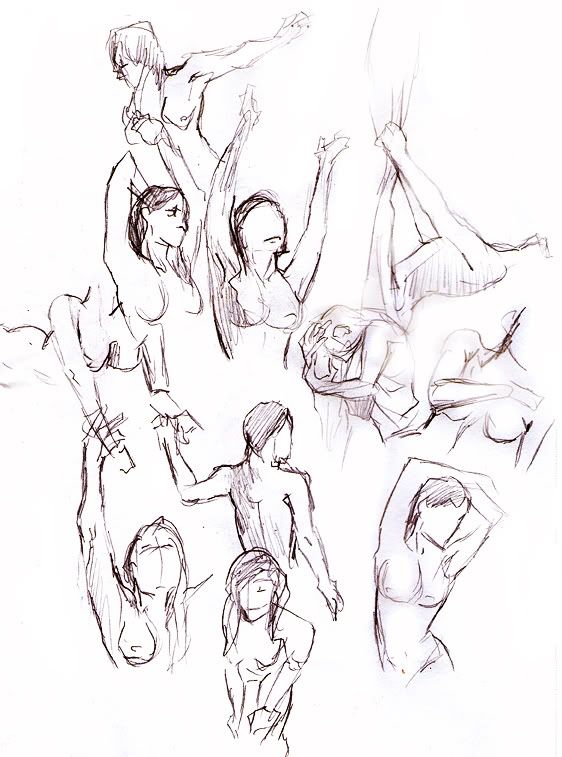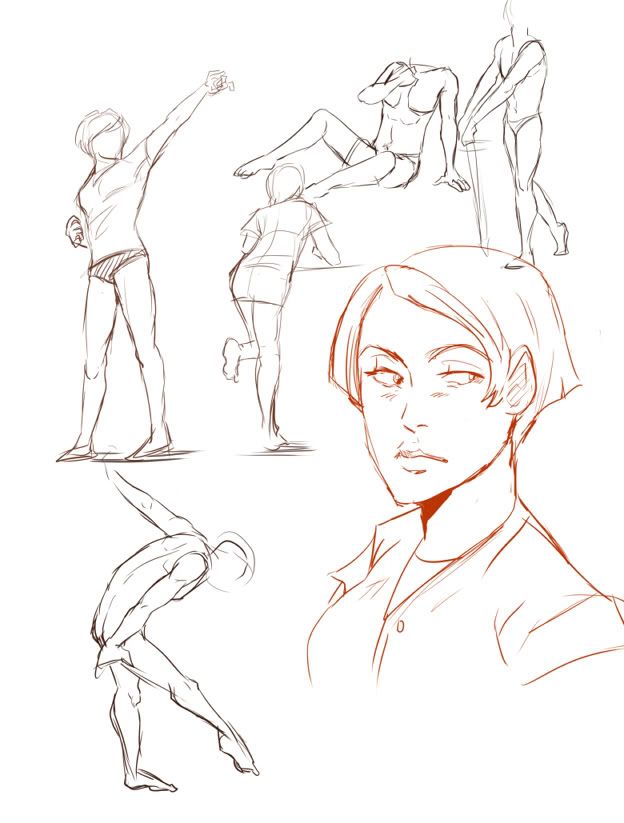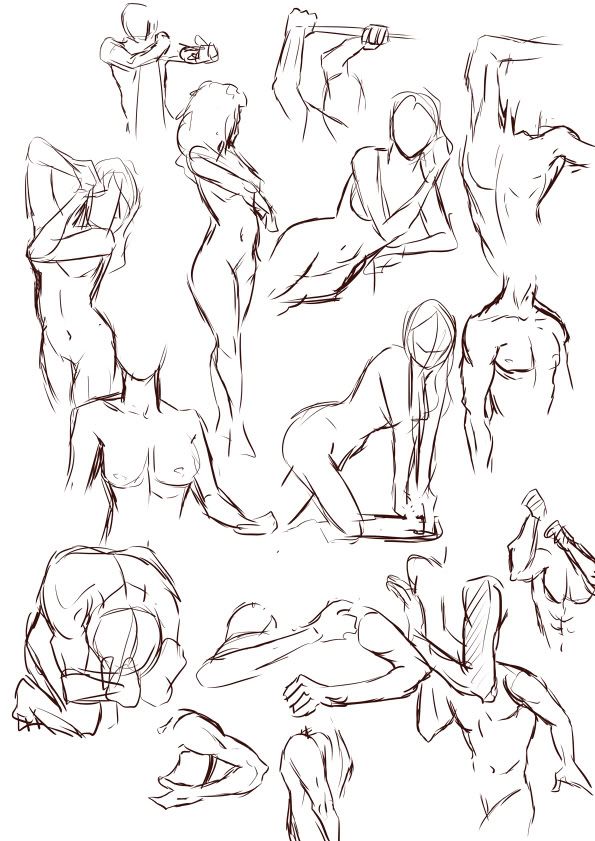 peoples peoples peoples
OK!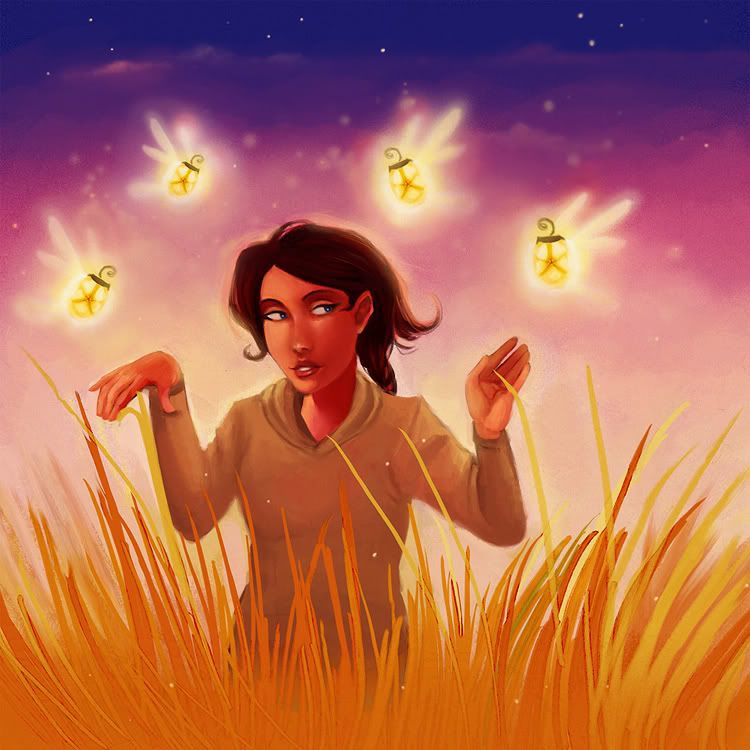 both of these are redraws of old pictures! one is sort of a touch-up (Grimmjow) and one is a TOTAL overhaul.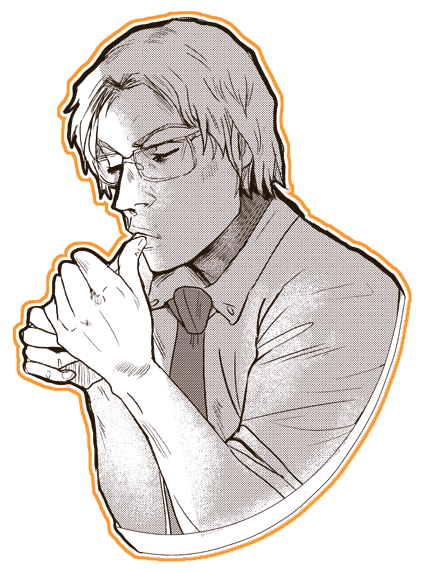 it was Ryuuken Ishida's bday, so I drew him :D
one of those was drawn in Ms Paint for a Bleach tumblr. GUESS WHICH ONE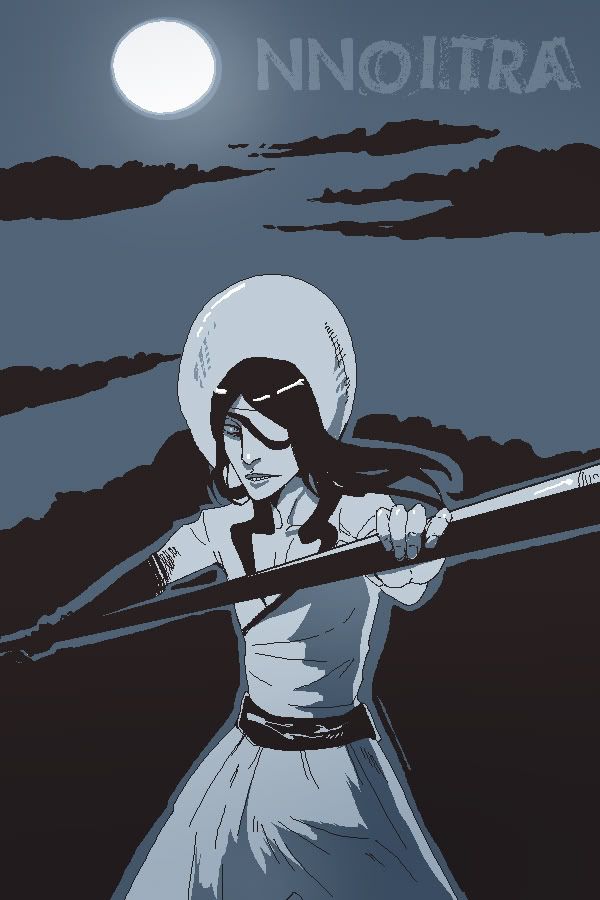 more Ms Paint and Photoshop pencil too stuff :x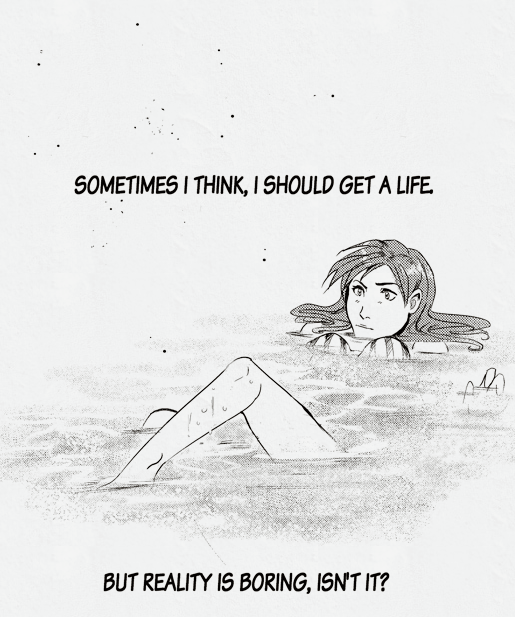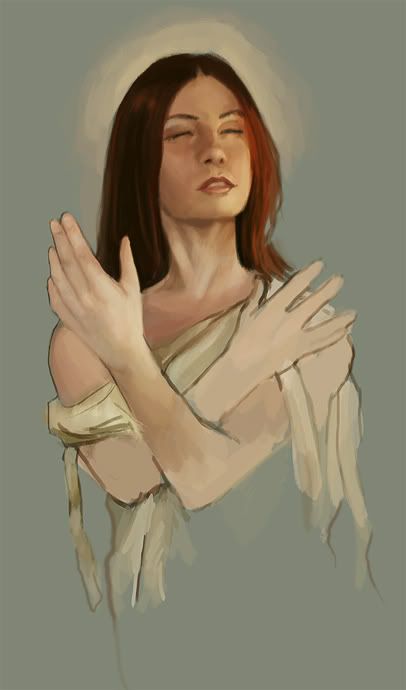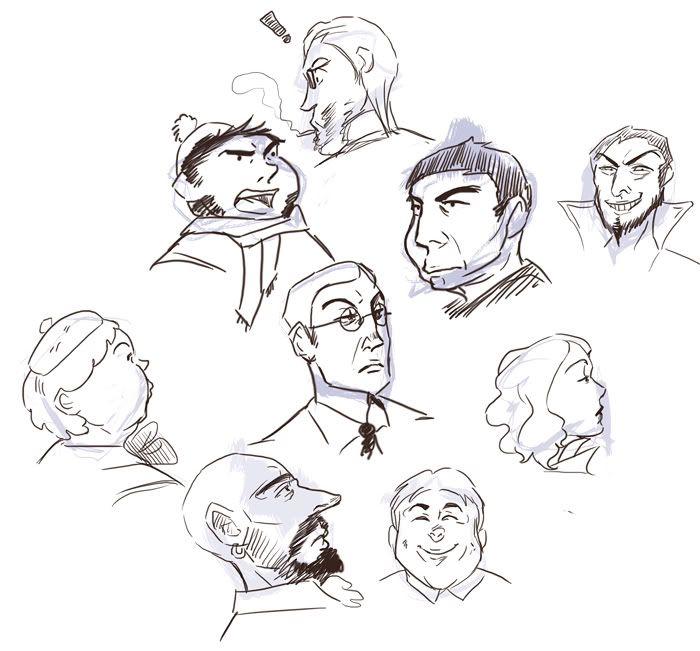 I drew these by scribbling and finding faces in the scribbles.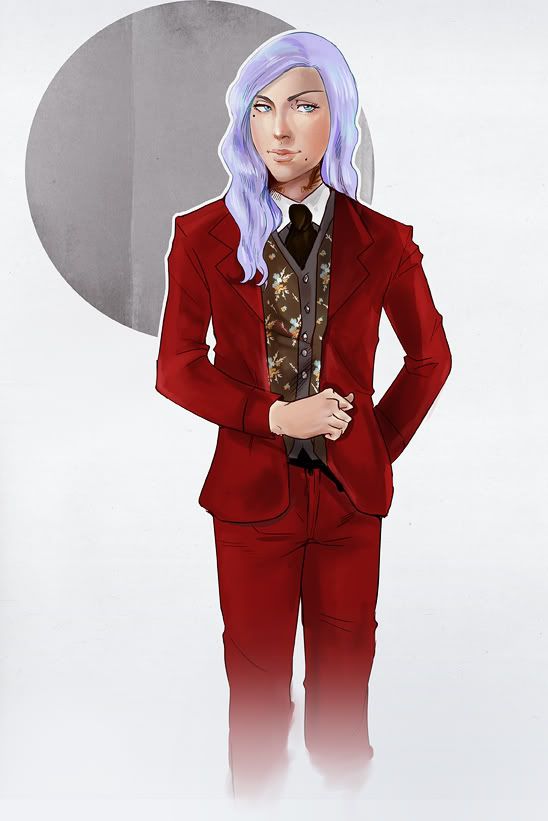 commission! C: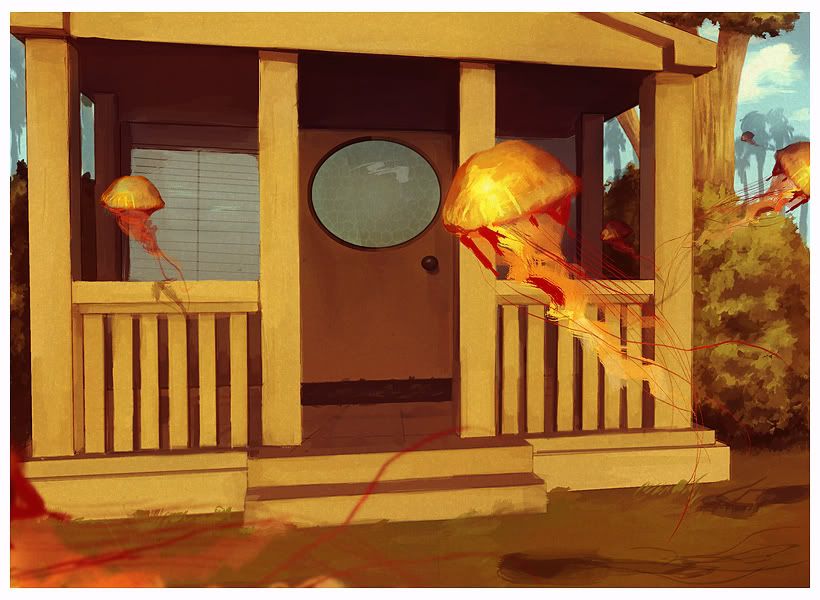 strange painting.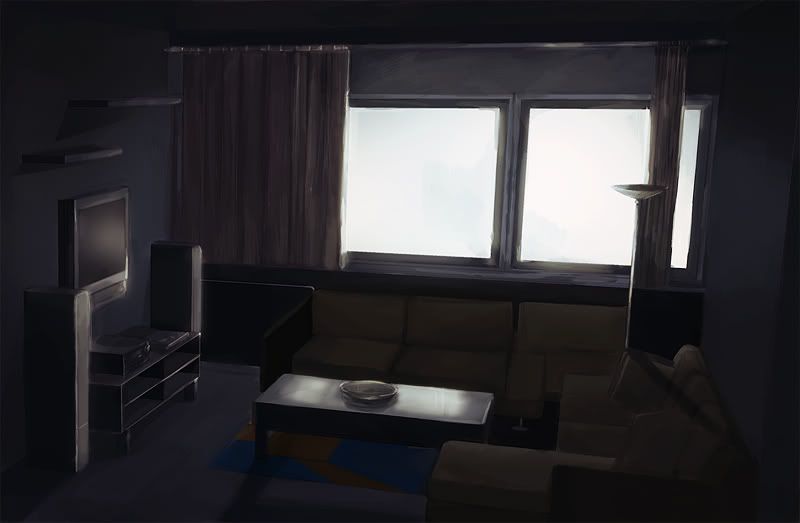 not so strange painting.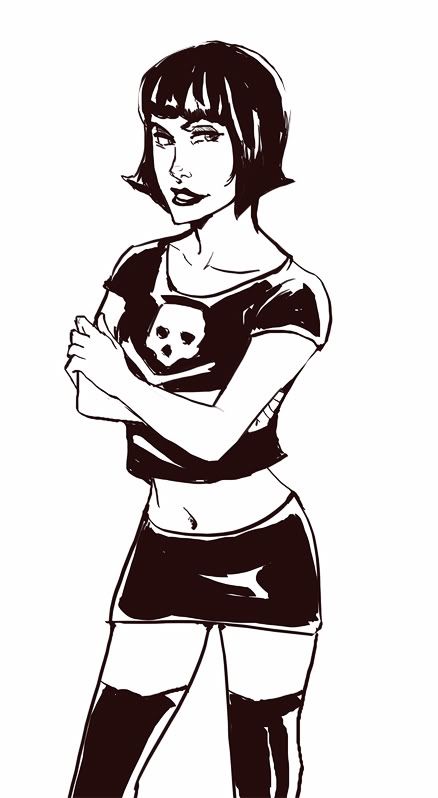 Requests from Tumblr. Faize from Star Ocean and Triana from VB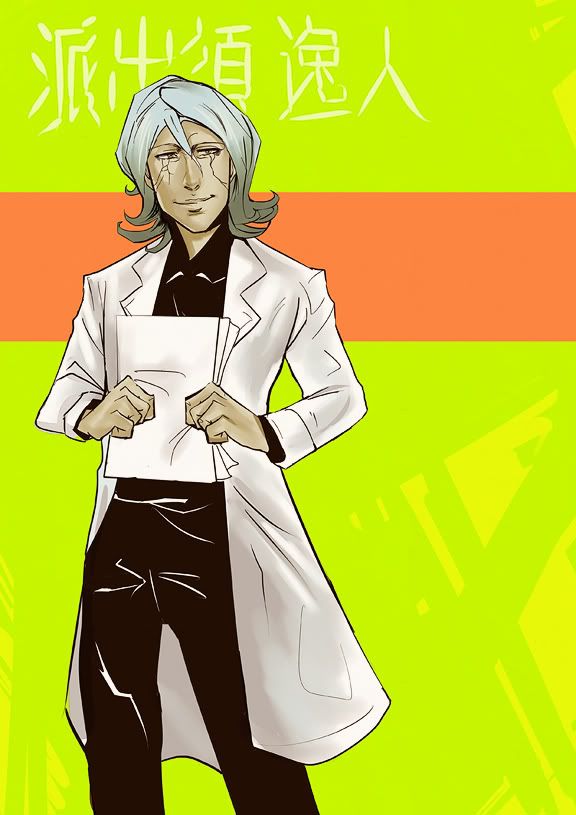 Hades-sensei from Hokenshitsu no Shinigami for
lintwhite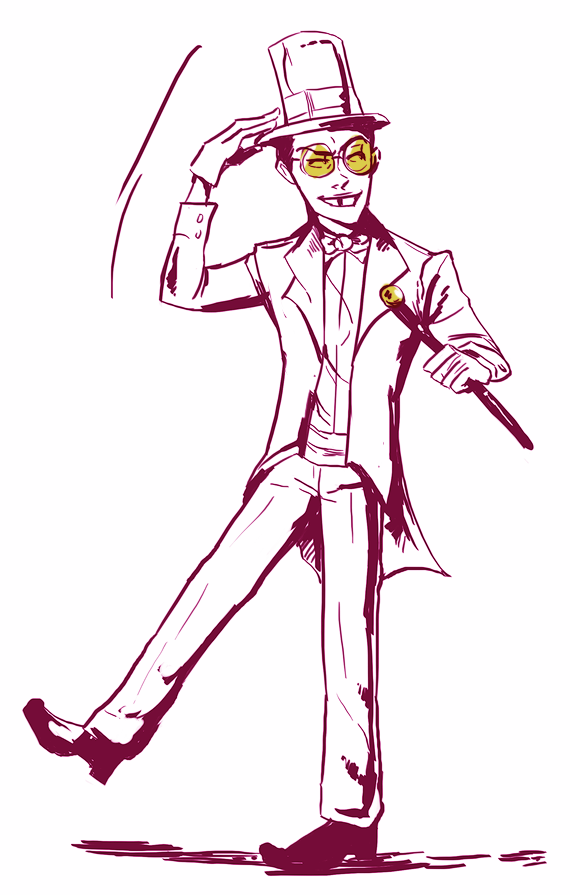 The Warden from Superjail, also for
lintwhite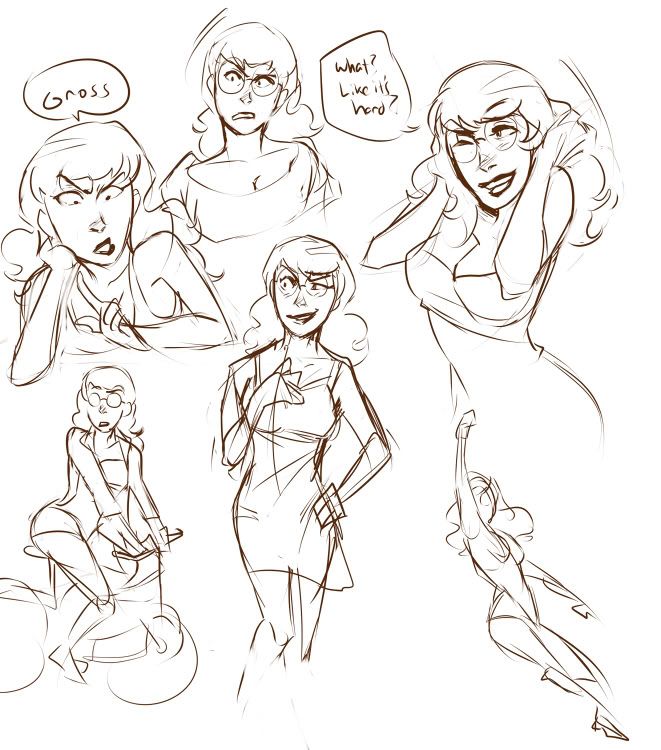 M2M BS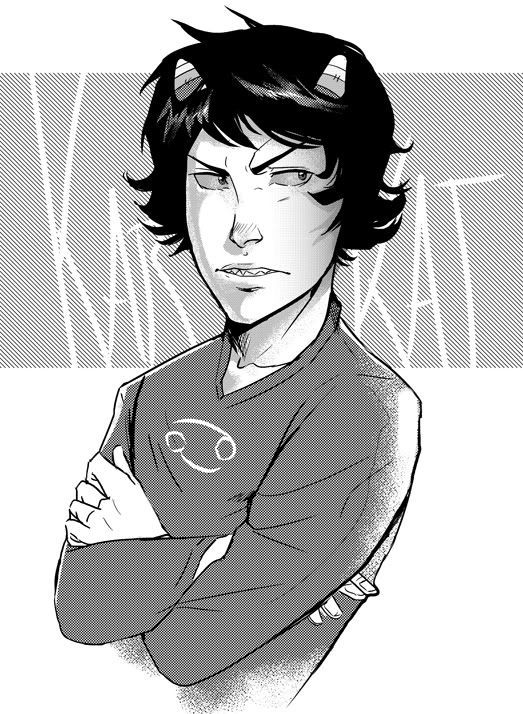 Karkat for
smuppet
's birthday!
right click and read the filename. it is offensively true.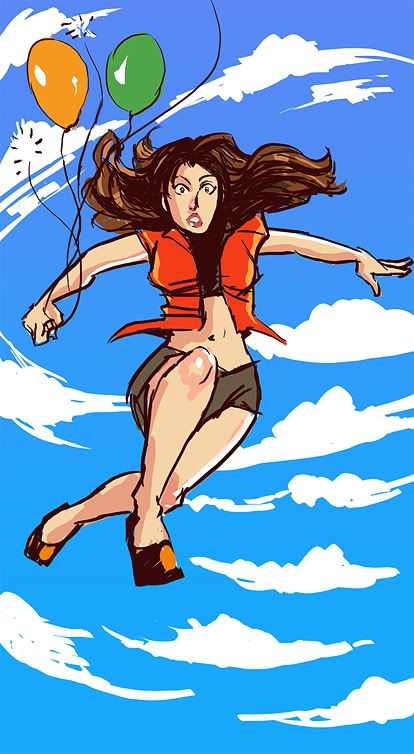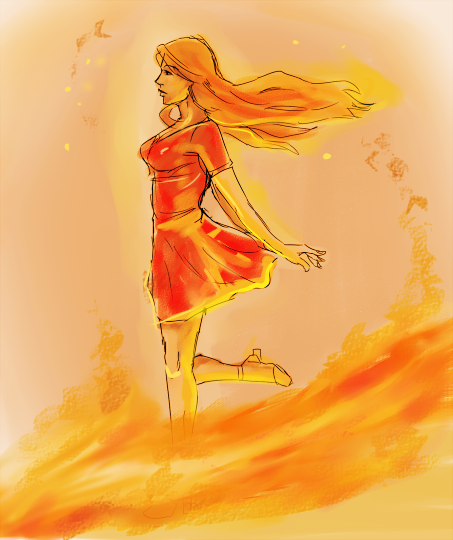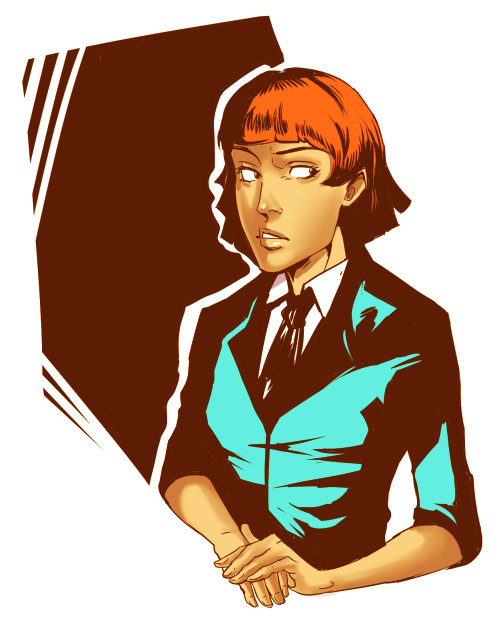 shit doodles of things
my ... living room ...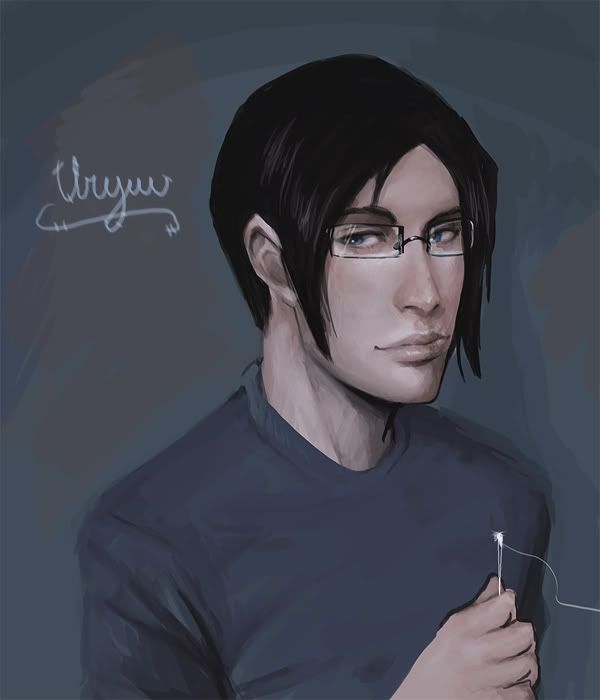 2 hr Uryuu.
MY BIGGEST SORRIES, I WILL NOT MAKE BIG UPDATES LIKE THIS AGAIN I PROMISE ;n;