OH HI!!!
this post is
huge btw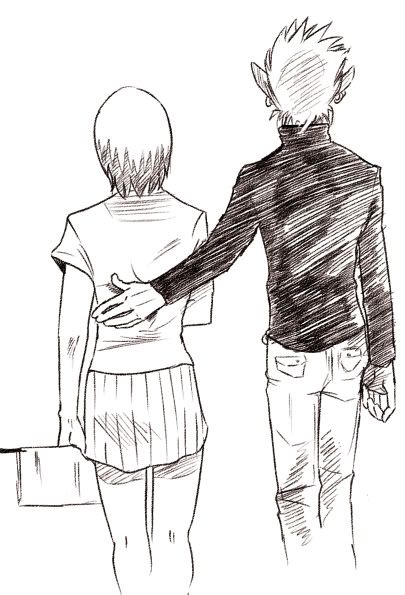 Hiruma/Mamori is my love.
Yoko that ended up too stiff, but I thought was too cute to scrap.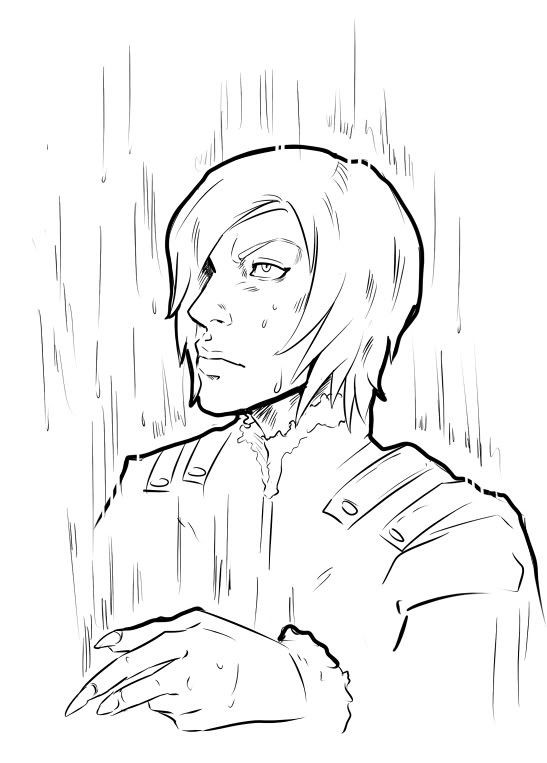 Viral, which got reblogged by a GL Tumblr ... but the entire post included with the picture was embarrassing so I was like, "NOOOOO"
tiny trees.
self portraits of truth.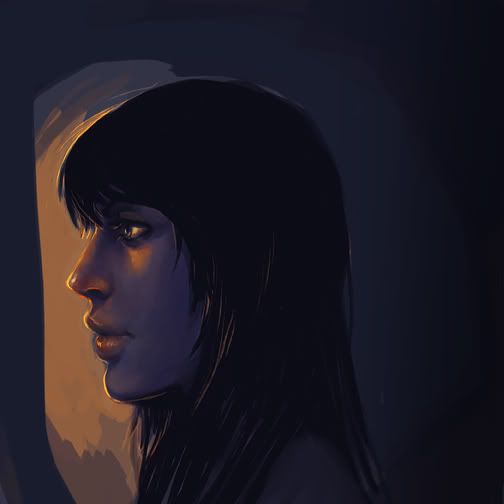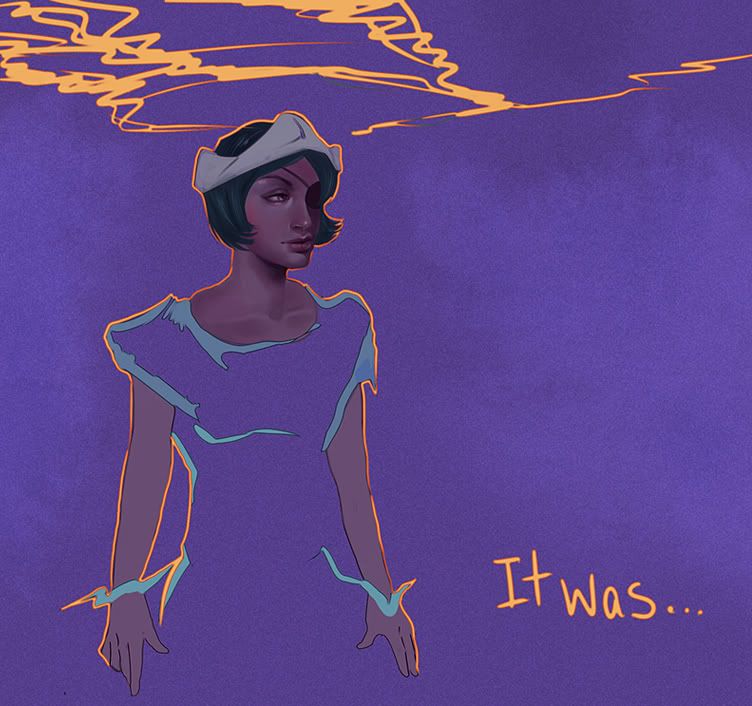 random pretty shit idek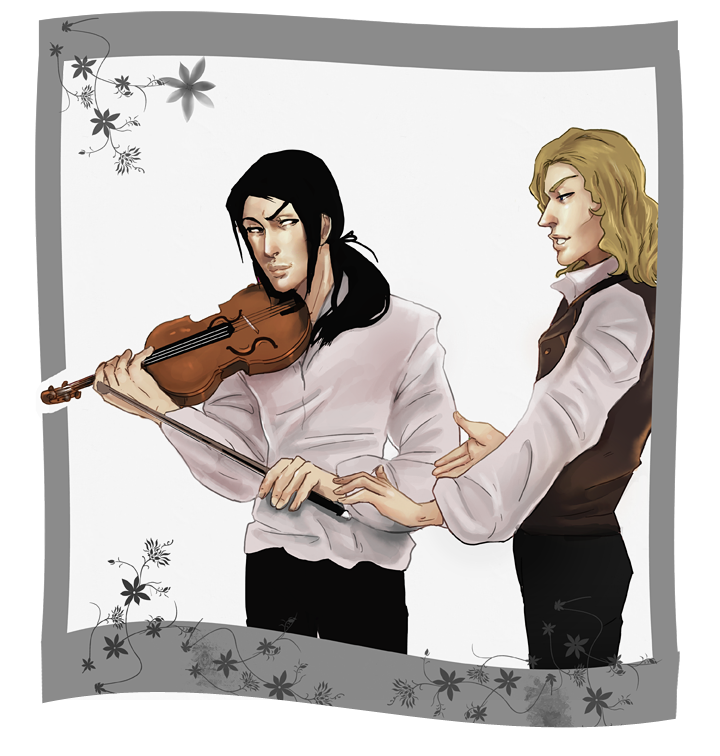 commission of Nicolas and Lestat from Vampire Chronicles! this is a commission for
pandorasblog
<3
I was fully intending to do this big doodle page of Vampire Chronicles characters in my own designs. I was deep into Anne Rice as a teen and was not really a great artist as a teen. So I could never satisfactorily draw the characters as I saw them? I got busy with other things, but managed Armand and Daniel.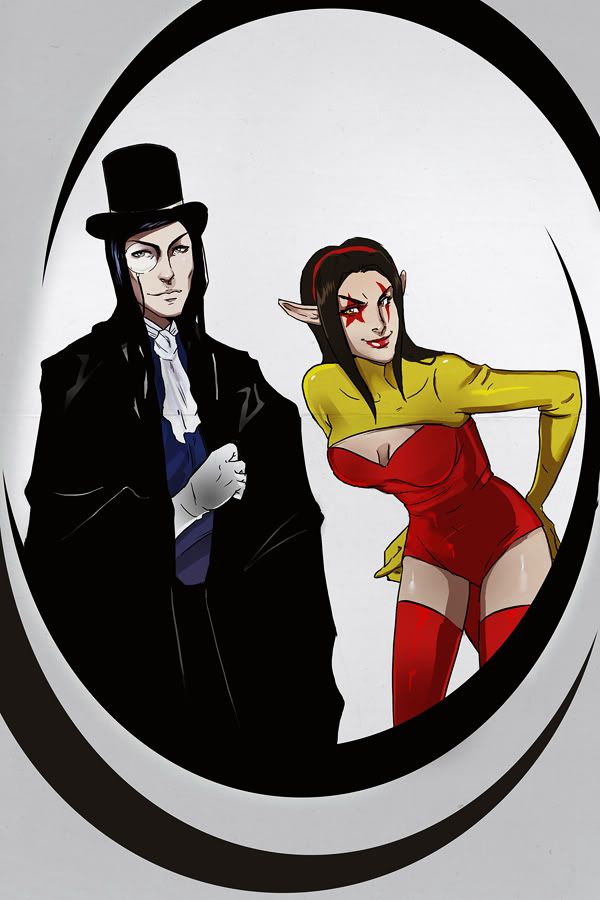 commission for
margyydoodle
!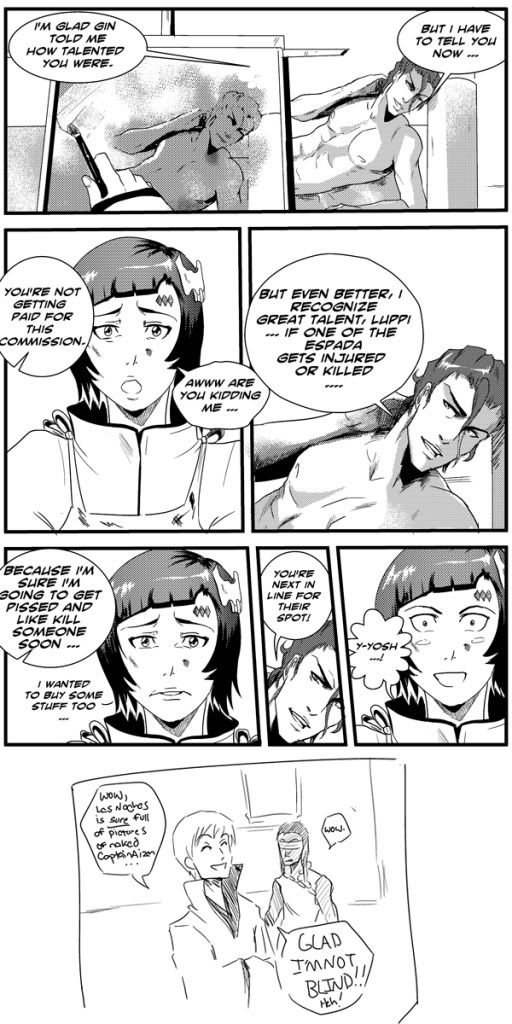 Bunnitake. ♥ credit for this monstrosity is
lintwhite
's as well as mine ha ha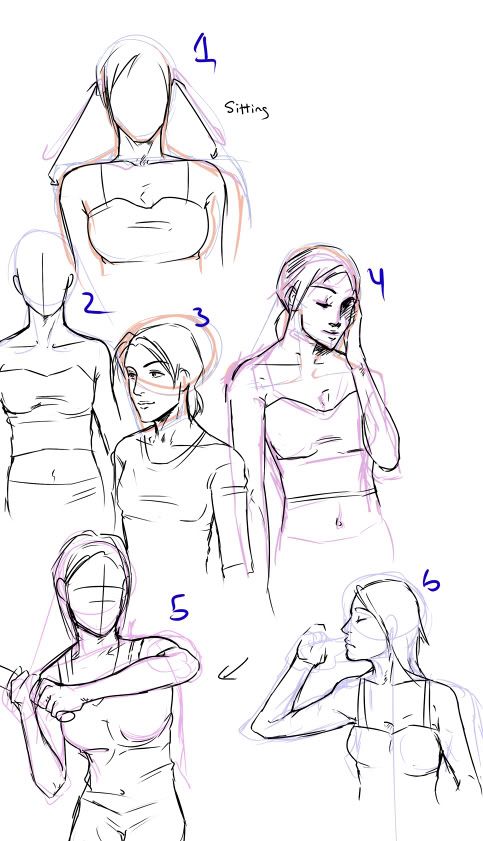 anatomy crap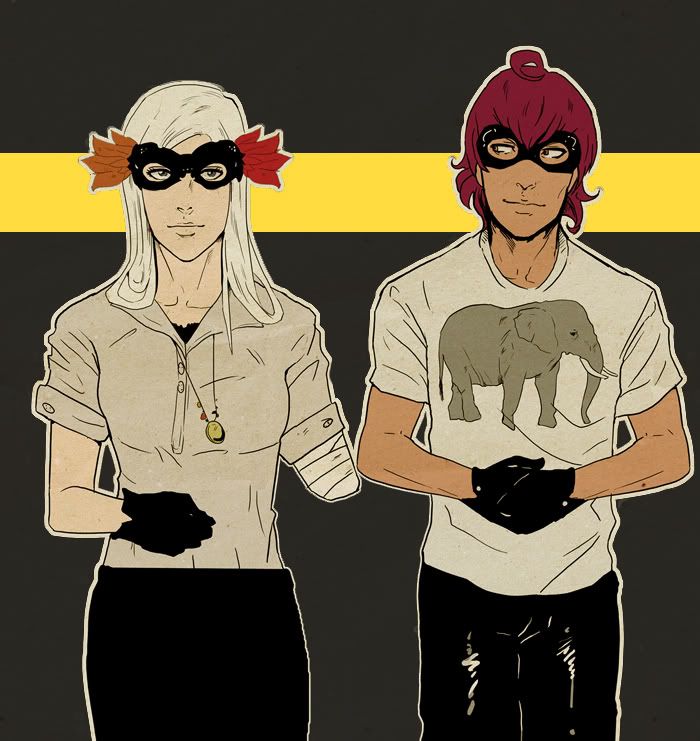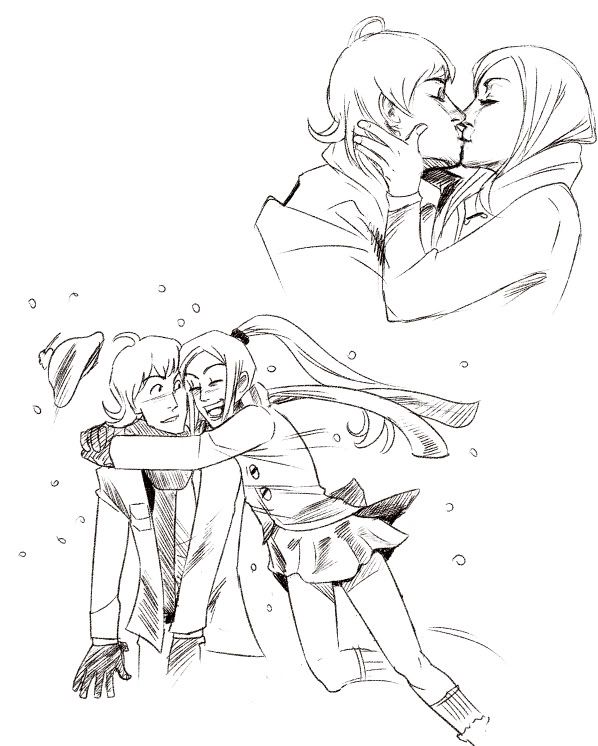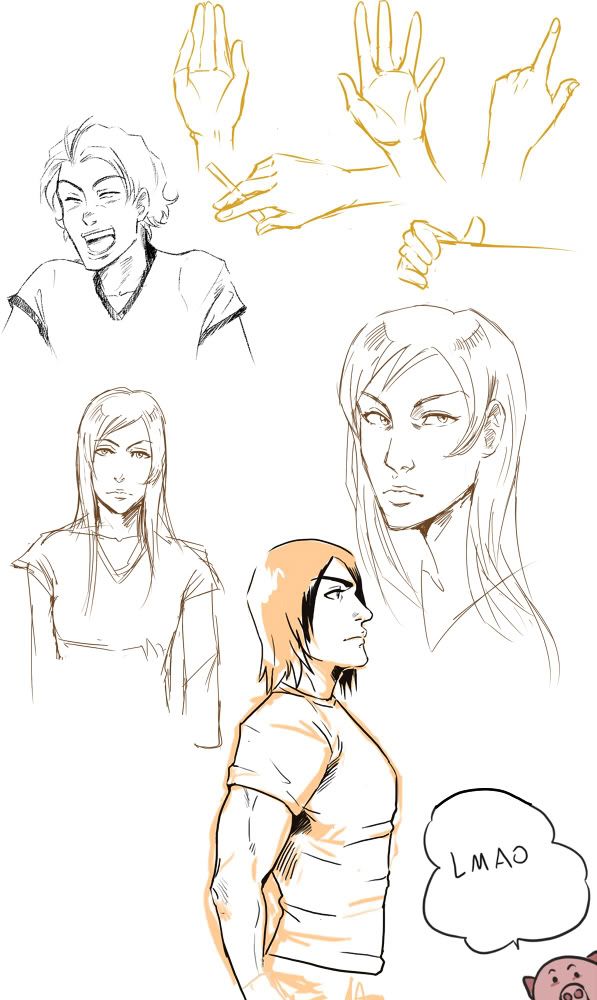 tons of. morning to moon stuff.
ashe visits me in my dreams.
for
bel
's bday >///<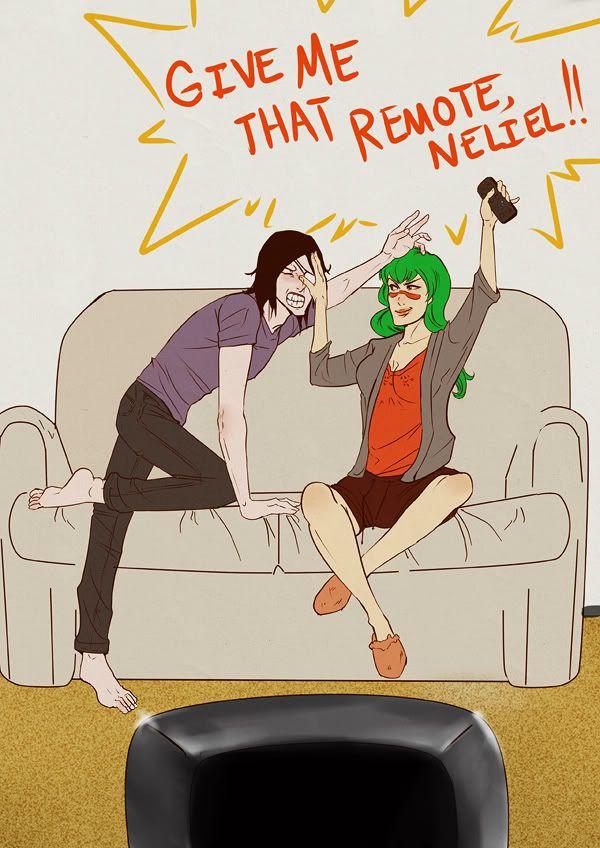 for
allelujah
for her amazing
for
ashelia
(it is her kitty Zoey) b/c I love her.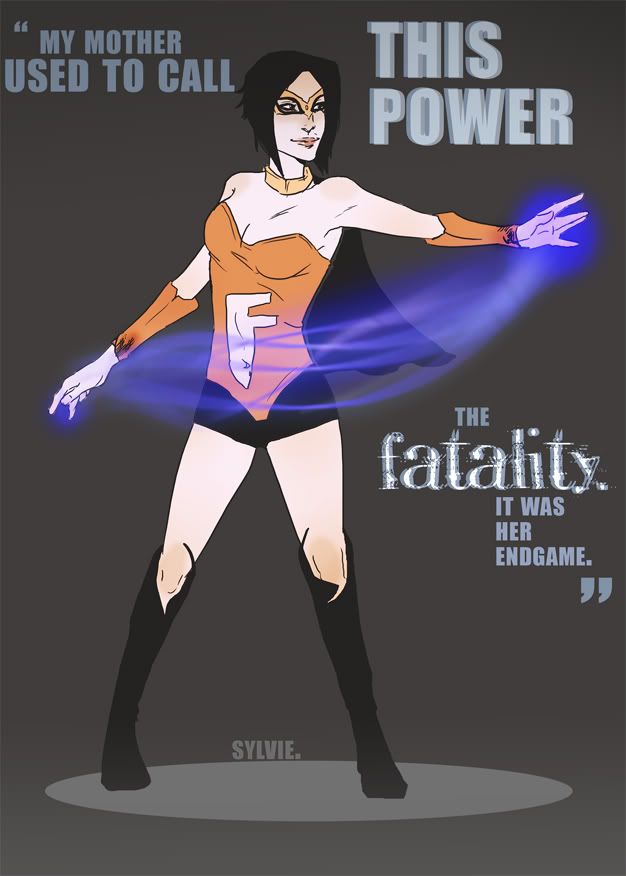 one of my oldest stories is Raw Sugar. this is a character from Raw Sugar I got a craving to draw.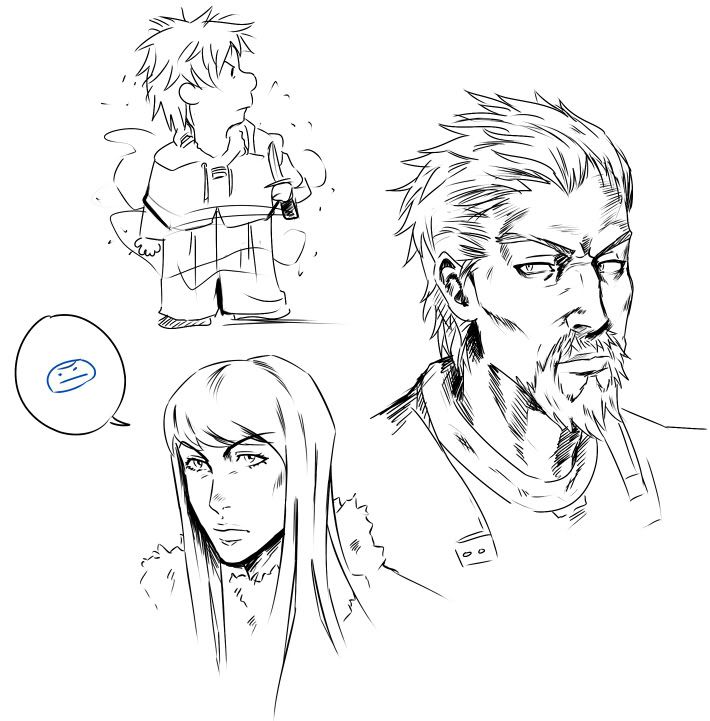 lambhouse
and I were lamenting the lack of Vinland Saga art the other night. SO I PROVIDED.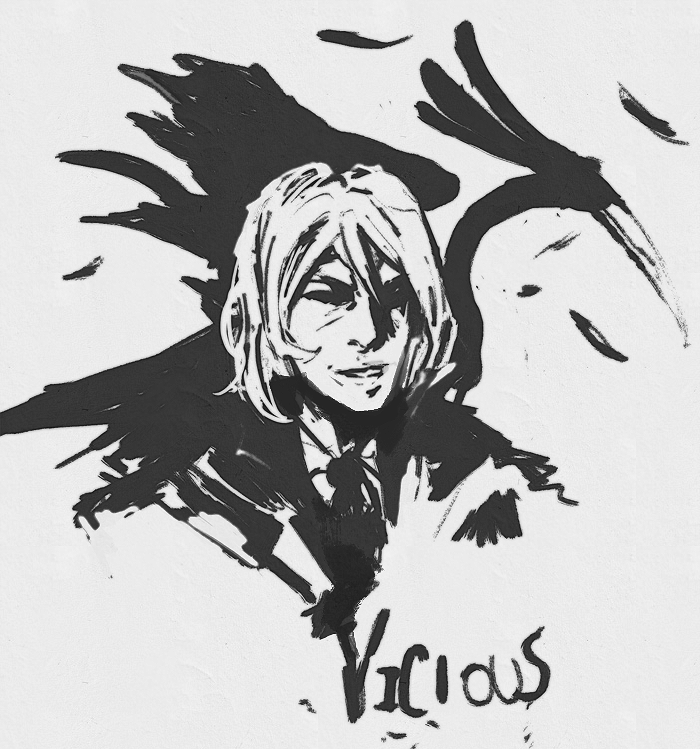 IT'S VICIOUS!!!
this was all for the month of January oh my god.